Meet Travis, a UQ medical student - Faculty of Medicine - University of Queensland
Each year, fourth-year students are selected to serve on Pritzker's Student Admissions Committee. Applicants who visit Pritzker for an interview day will meet one. Drexel MD program student DeAnnah Dick speaks about why she chose to come to Drexel for her medical degree and how the third year of medical school is. The International Federation of Medical Students Associations (IFMSA), founded in , is one of the worlds oldest and largest student-run organisation.
I have a great relationship with my classmates. Being in a class of students makes it easy to find a group of friends that you can relax and have fun with. Our student government also prepares many fun events throughout the school year like Winter Formal and the Dean's Cup, so there are always opportunities to take a break from studying. I have a very close group of friends in medical school and it has made a huge difference for me, especially since my family and friends are in California.
In addition, the relationship amongst students is definitely very supportive and non-competitive. I had multiple study groups throughout my preclinical years and it really made a difference in solidifying the material that I learned. What have your clinical rotations been like? I also really enjoyed my family medicine and pediatrics rotations.
You transition from reading notes and reviewing PowerPoint presentations to having a patient in front of you that needs your help. In my opinion, the learning is less structured and requires you to take initiative in order to get the most out of your clinical rotation. It also puts you into a different environment compared to your first two years of medical school and forces you to apply the knowledge that you learned.
Additionally, it feels amazing as a medical student whenever you are able to correctly diagnose a patient, guide management and perform procedures. Are you involved in any extracurricular activities, such as volunteering or clubs? I started the hip-hop dance club and powerlifting club during my first year and continued that throughout my second year of medical school.
I was also elected into the honor court during my first year and am currently serving my fourth year on the honor court as President. I also volunteered with the Health Outreach Project HOP throughout my pre-clinical years and served as a mind-body coordinator during my second year of medical school.
Did you work on any special projects or research while in medical school? I conducted research in the Department of Anesthesiology and Perioperative Medicine at Hahnemann University Hospital during the summer after my first year of medical school.
How is living in Philadelphia? Experiencing winter was certainly a challenge for me coming from California! But I really enjoy living in Philadelphia. There are always so many fun events going on in the city, great places to eat, and a lot of concerts and music events. Whenever I need a change in scenery, I just hop on the bus and visit friends Washington, D.
What advice do you have for someone who is considering coming to Drexel for medical school? Medical school will undoubtedly be challenging, stressful and time consuming. However, it is important to not forget the hobbies and activities that you enjoyed and even talked about during your interviews. It is very important to take care of your mind and body, as medical school will push you to your limits.
Meet Our Medical Students - Drexel University College of Medicine
My biggest stress reliever in medical school was powerlifting. It's kind of funny how we have this rich history with Hahnemann University Hospital and Woman's Medical College, but we also have so many new things going on in terms of technology and our new curriculum that Drexel brought when they took over the medical school. Additionally, Philadelphia is not too far from my family, so it's easy for me to get back home.
I also think that Drexel does a very good job at being a place where it's easy to get direct interactions with faculty that might not happen at other medical schools, even though our class is so big.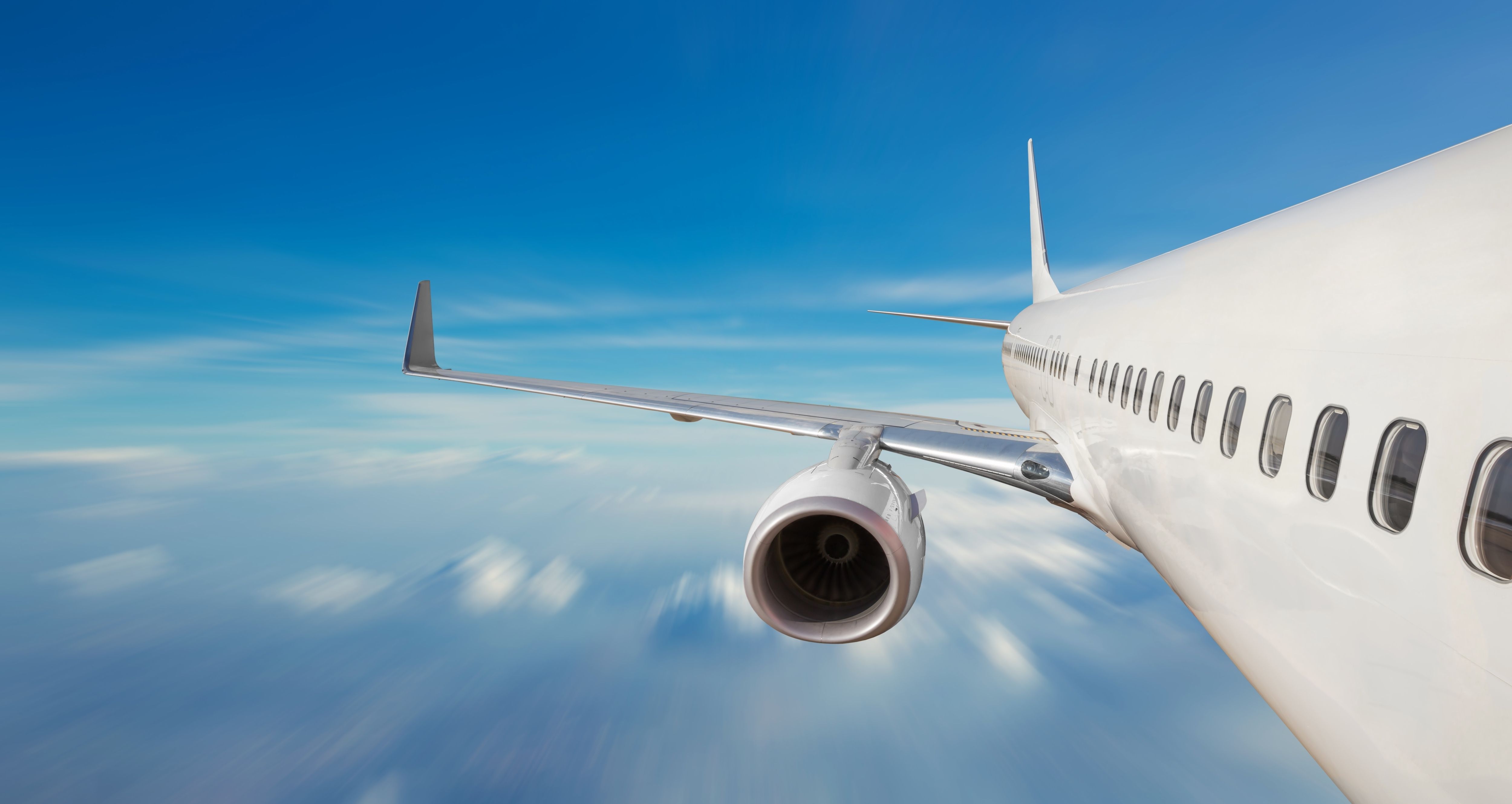 What is your relationship with the faculty like? Currently I've been working with one doctor for the last three weeks. It's the attending, sometimes a resident, and myself and one other student.
We work directly with him. As fourth year students, we'll be running the show next year, so he gives us a chance to try out our treatment plans with his supervision.
UCD School of Medicine & Medical Science : Meet Our Students & Graduates
He is really giving us the experience to be the caregiver, to talk to the patients, to explain what their options are and to help them pick an option that will work best for them. What is your relationship with your classmates like? I think that Drexel has a really supportive class. Every time I'm flipping through Facebook, there's always something going on in our Facebook group.
Recently someone was looking for housing for a block in Los Angeles, and people were helping out. People seem to try to help whenever they can. I think that's a testament to how supportive the class is of each other.
I've done a lot with admissions, so I've ended up in other Facebook class groups, and the same types of things go on there. People will look for ways to get discounts on resources together, and it's something that I think makes Drexel unique—the fact that we really do care about our classmates and we want to try and help out each other however we can.
What's in store for you for your fourth year of medical school?
I finally made my decision on what type of residency program I'm applying to. I'm going to apply to family medicine programs. For the rest of fourth year, it's going to be a lot of filling out residency applications, going on interviews, making a rank list and deciding where I want to spend the next three years. Additionally, I'll also be taking electives and clerkships to best help prepare for my residency. I'm on a geriatrics elective now because I'm going to be spending a lot of time with older folks in primary care.
We have a lot of great opportunities to try to get the intricate details of medicine down during fourth year.
Meet Our Students & Graduates
Not every school has a geriatrics elective or an EKG elective like I'm taking in two months. I think that being able to hone in on some of those skills that I'm going to need as a resident and as an attending physician is really important during fourth year. How did you decide to pursue family medicine? I originally thought I was going to do something else, but when I did my family medicine clerkship during third year, I really loved it.
I loved the interactions that my attendings had with their patients who they had seen for years and years. I love the diversity of it. I think it takes a special type of skill set to be able to go from one type of patient to the other. I really liked how challenging it was, and I think the combination of being challenged by whatever my patients have and the opportunity to develop relationships with families and have patients for 20, 30 and 40 years really appealed to me. Have you been involved in any extracurricular activities, such as volunteering or clubs?
During third and fourth year, there's much less time for clubs, but during first and second year, I was involved in the Emergency Medicine Interest Group, because that's what I thought I was going to do at that time.
I've done a bunch of stuff with admissions, such as interviewing applicants and serving on committees. It's fun to talk to people, because particularly at the Salvation Army clinic, they're very open about their past. It's located at a drug and alcohol rehabilitation program. The patients have already identified that they have a problem, and they're seeking help. It's interesting to talk to them about what their life has been like, what they've seen and what they've experienced, and try to put yourself in their shoes for a little while to figure out what we can do to make their time trying to stay sober a little less challenging for them.